China most professional manufacturer of the evaporative cooling pad production line
Qingzhou duohui new material technology can provide not only products,but also customized solution including process formulation and service.This comes from our prefund understanding of the products itself,as well as confidence backed by strong capability of R&D.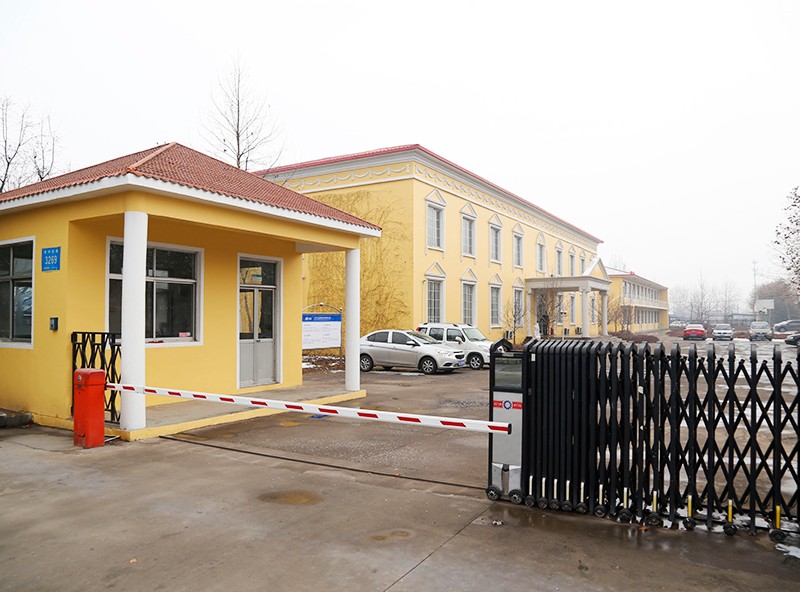 Shandong Qingzhou Duohui New Material Technology Co., Ltd. (hereinafter referred to as"Duohui New Materials") is located in Qingzhou, one of the "Gujiuzhou" in China. Duohui New Materials is a professional enterprise integrating emulsion, resin research and development, and scientific production and sales. A large number of experts, engineers and professional business management talents have gathered. And with a number of domestic institutions of higher learning, scientific research institutions have established a good scientific and technological research and development cooperation relationship, and successively launched a variety of international standards of new emulsion varieties. It covers various functional products such as phenolic resin, urea-formaldehyde resin, waterproof emulsion, construction emulsion, textile emulsion, packaging emulsion, auxiliary agent, water curtain production line equipment and accessories, water treatment equipment and accessories.
Details