phenol formaldehyde liquid resin for evaporative air cooler paper
phenol formaldehyde liquid resin for evaporative air cooler paper
duohui

Qingzhou in China

7 days

1000 tons per day
The phenolic resin adhesive is a red-brown liquid, which is formed by polymerization of phenol, formaldehyde and auxiliary materials at high temperature, all applied in evaporative cooling pad production line. and we export to many foreign countries, such as Iran market, Southeast Asia countries,Latin American countries and Middle east market.

   The phenolic resin adhesive has good chemical stability and high viscosity and elasticity. At the same time, because of its good stability and mobility, it has good working performance and workability.

 The phenolic resin adhesive  has excellent aging resistance, water resistance, acid resistance and wrinkle resistance, this adhesive in use, non-toxic, does not contain heavy metals, no pollution, harmless to skin.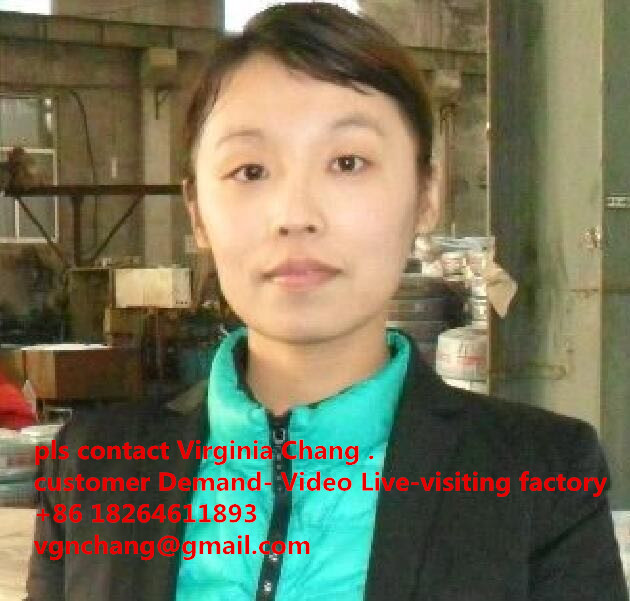 Besides the red resin, Qingzhou duohui new material technology Co.,ltd has independently developed a colorless and odorless resin. This product is more suitable for the production process of colourful cooling pad,and longer storage time,more convenient transportation.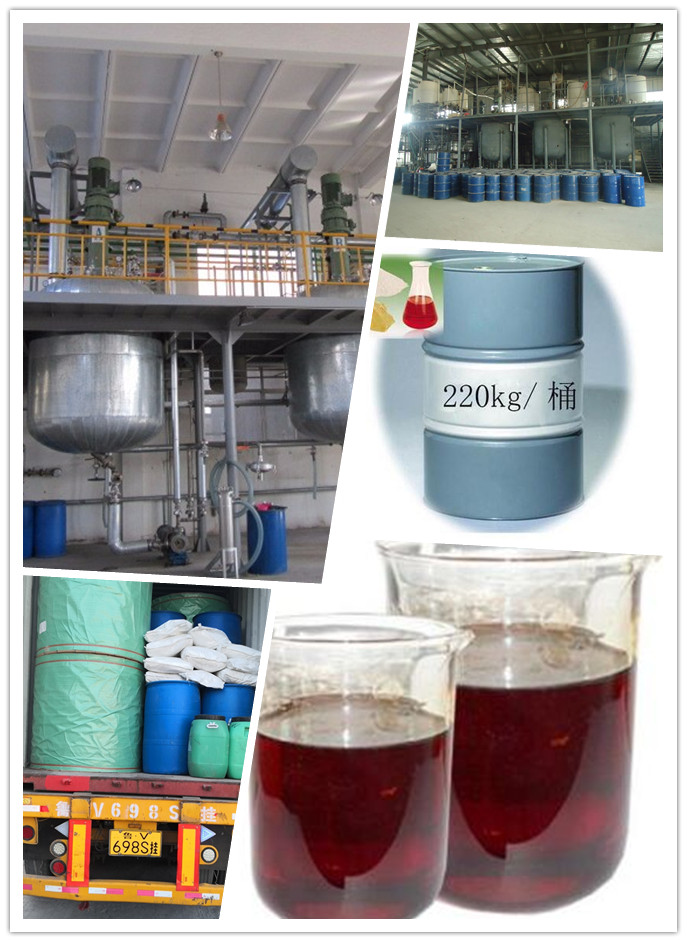 this series of resins can be used in various cooling pad paper products.
this series of resins can satisfy the product requirement on stiffness and hydroscopicity.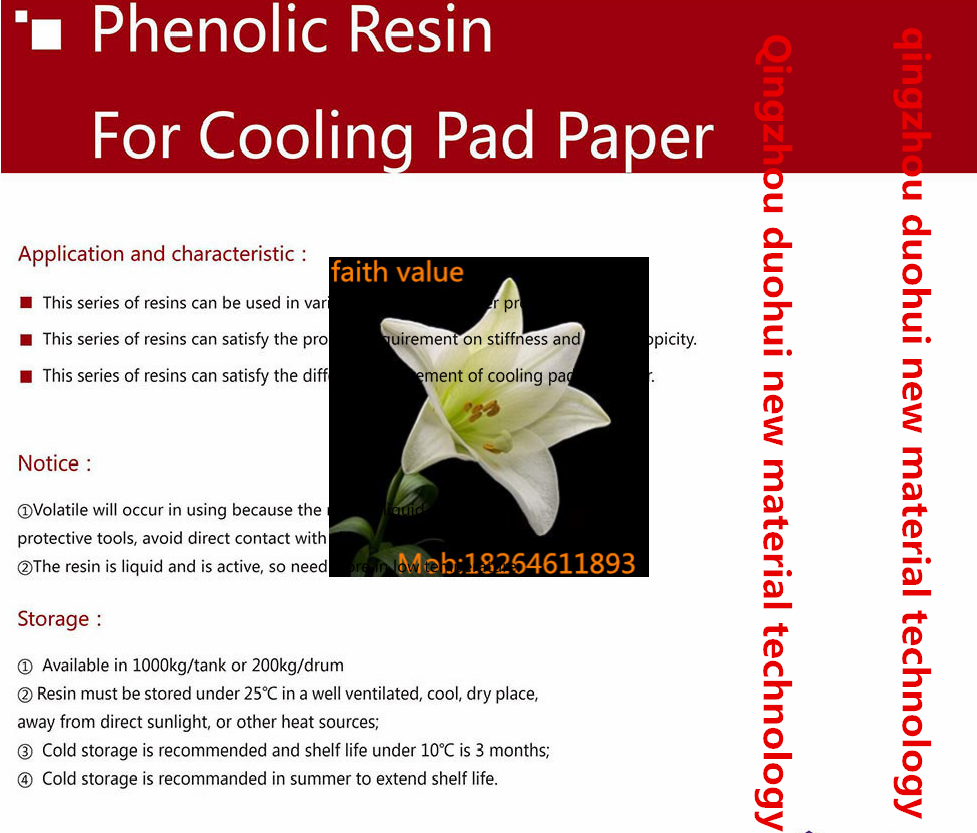 | | |
| --- | --- |
| Item | Index |
| Appearance | Milky white liquid |
| Curing Temperature | 150 ℃ |
| Solid Content | 53 % |
| Golden Propotion | 1:3 |
| Shelf Life | 3-6 months |
this series of resins can satisfy the different requirment of cooling pad on colour.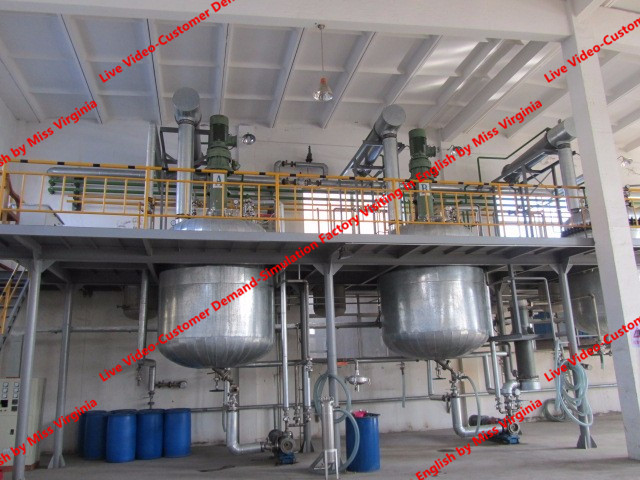 Packaging

Size

900 mm (H) X 600 mm (D)

Weight

210 KGS

Details

The normal package is plastic drums.

Net weight: 200 KGS

Gross weight: 210 KGS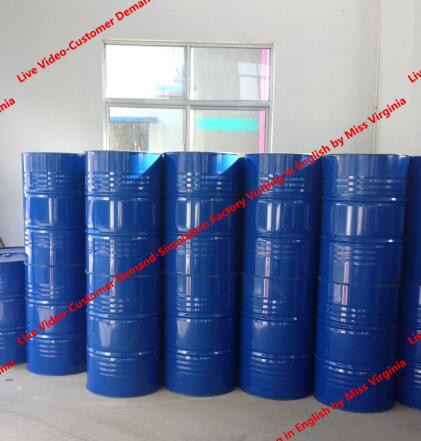 Phenolic red resin Package:Packed in 200kg/drum.
We distribute our phenolic industrial resin in Qingzhou local market for many evaporative cooling pad factories and for many trading companies.